Welcome to Glynola Productions Website!

We are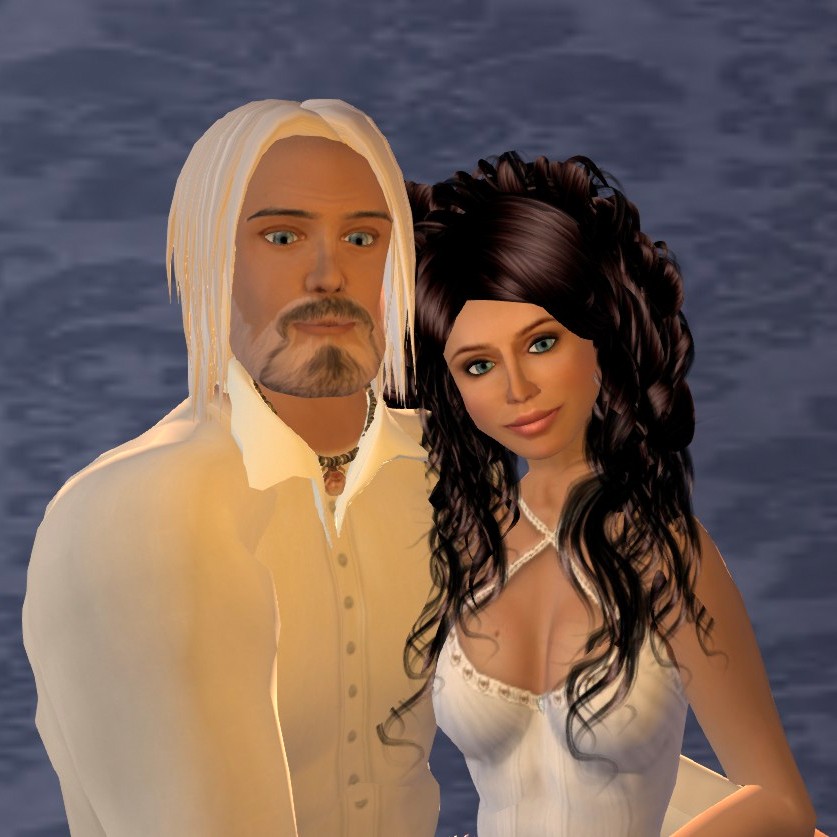 Glyn Morgath & Viola Sweetwater
Well done for getting here before we've publicized this site - we see you're on the ball.
Unfortunately, it also means that this site is not anywhere near finished, but hey, just as a taster, here are a couple of links to one or two of our videos:
Come back real soon now!